who we are
Leading electrical distributor in the Middle East and North African (MENA) region
Powerserv Trading LLC is a leading electrical distributor, specializing in the supply of high quality electrical products for the Middle East and North African (MENA) region. We serve the construction sector, commercial and residential projects, industrial, Oil and gas, power plants and the electrical utilities.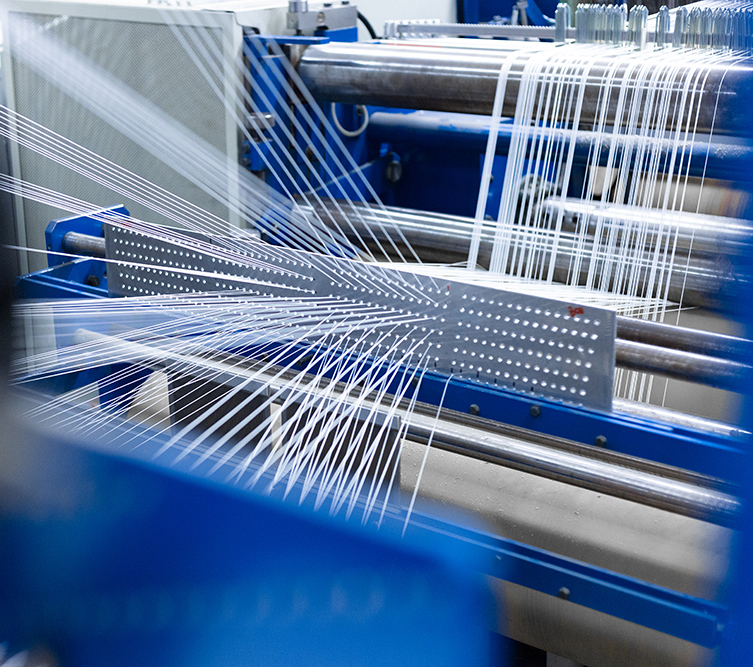 explore features
Quality and performance
01
Powerserv products support new construction, infrastructure updates, Renewable energy, industrial and government sectors.
02
Our Engineers are available at all stages of the project, from the initial design, manufacturing, installation support and ongoing life cycle maintenance, ensuring the long-term reliability of our products
03
Our project managers ensure timely execution of the project within the contractual date of completion.
Our mission is to develop the
best engineering solutions
what we do
Quality products
statistics
Learn more about
our success
our projects
Featured work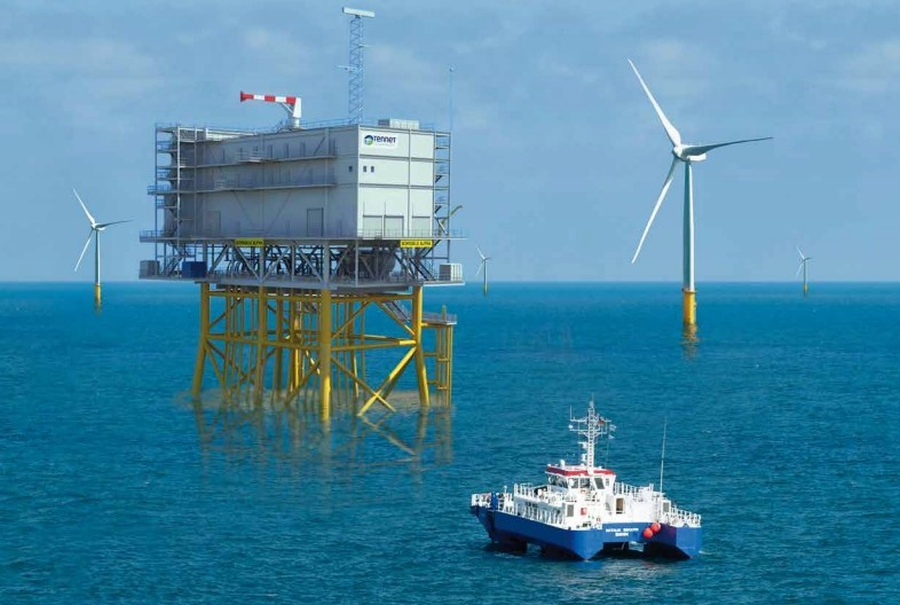 Holland Kust Zuid – Alpha Project
Supply installation of 220KV Transformers on HVAC Platforms. End client – Tennet Holland.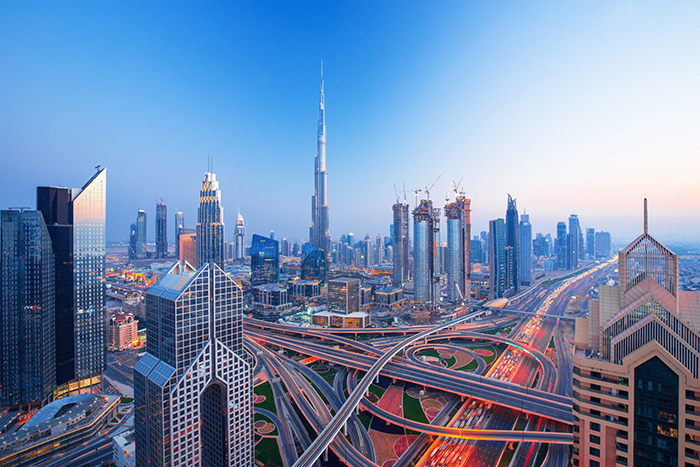 Burj Khalifa Substation
132/11kV Burj Khalifa Substation – Supply of 132/11kV 50MVA Power Transformer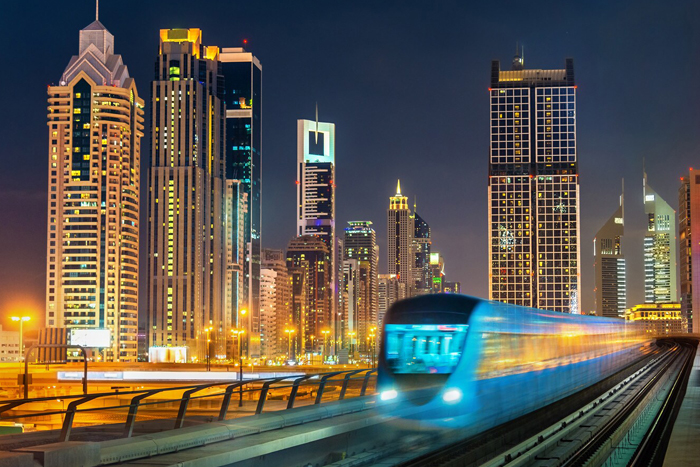 METRO Substation
132/33kV MPS5, MPS6 and MPS7 METRO Substation – Supply of 132/11kV 100 MVA Power Transformers
Strive for perfection in everything you do. Take the best that exists and make it better. When it does not exist, design it.
Perfection is achieved, not when there is nothing more to add, but when there is nothing left to take away
explore partners
Partners Be Trusted