LEVER has been operating in the design and manufacturing of AC and DC power supply system applicable for utilities, oil and gas and industrial supplies. LEVER manufacture Uninterruptible Power Supply systems, DC UPS/battery chargers, DC / AC inverters and battery monitoring devices:discover the wide range of LEVER solutions.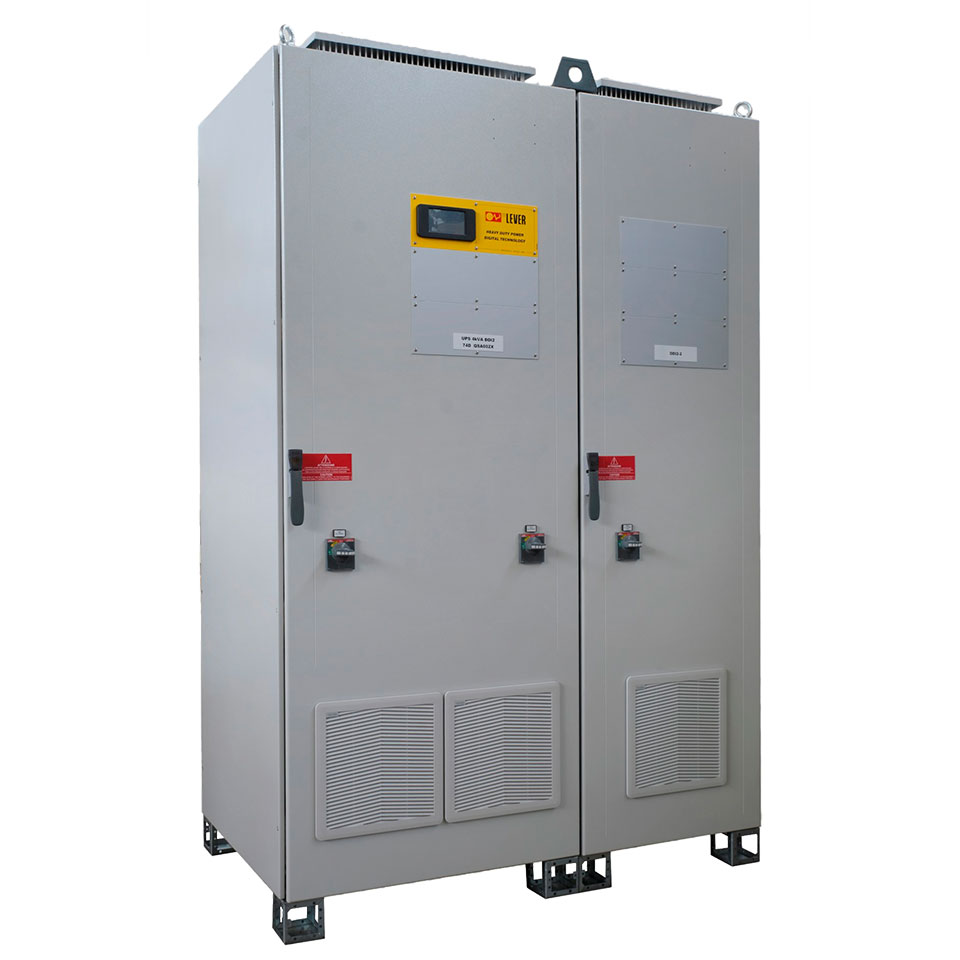 Heavy-duty on-line UPS, for engineering applications in the Oil & Gas and industrial sectors. They afford high performances, maximum reliability and full compliance with international products standards, as attested by Third Independent Party. The industrial LEVER UPS are completely customizable, fully adaptable to the most complex plant requirements.
-Thyristors rectifier unit
-IGBT inverter unit
-110, 220, 360 V DC bus
-5÷200 kVA
DC UPS Industrial rectifiers
Rectifiers / battery chargers for heavy-duty industrial applications, particularly suitable for the most demanding contexts: power generation, power transmission and distribution, Oil & Gas, industrial. Designed to guarantee the highest standards of reliability, they can be customized with multiple accessories and engineering options for a full alignment with the reference technical specifications. The "AMS" rectifier is designed for small-medium applications while the "SME" rectifier is the reference solution for the most important and demanding applications
-IGBT rectifierunit(AMS)
-Thyristorsrectifierunit(SME)
-Output 24, 48, 110, 220 Vdc
-Output 5÷80 A (AMS)
-Output 60÷2500 (SME)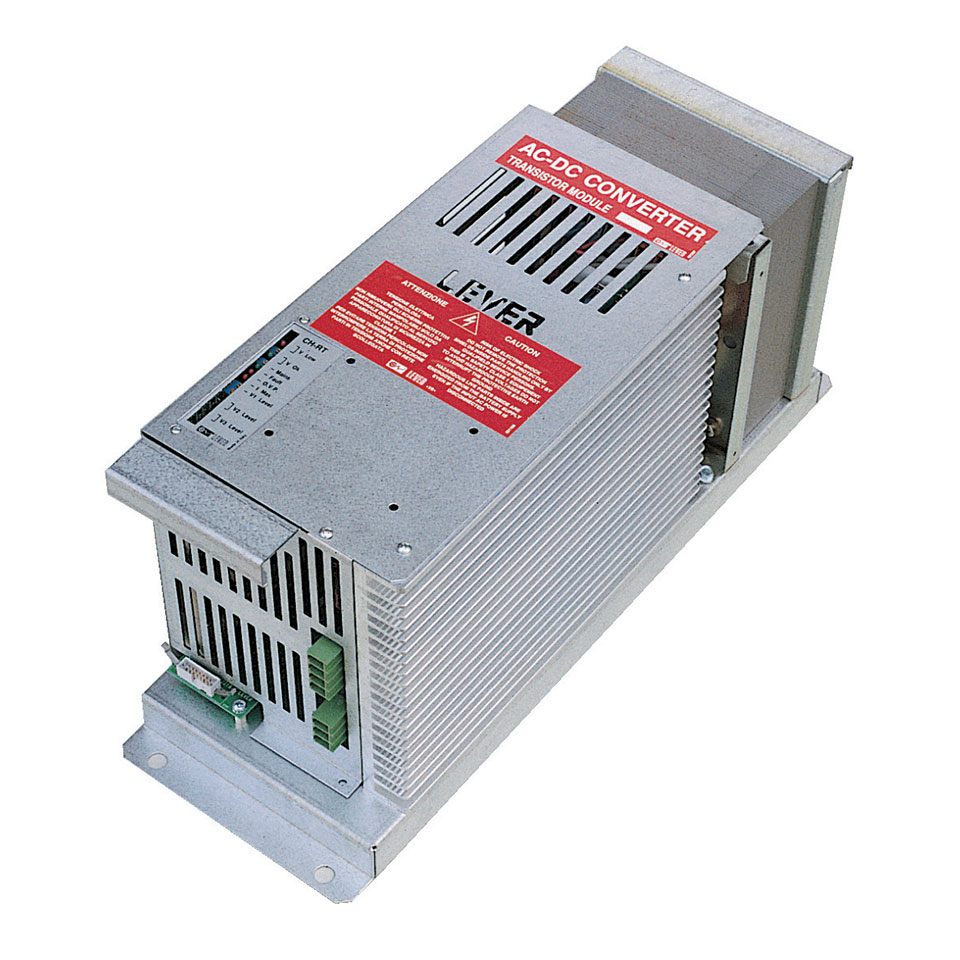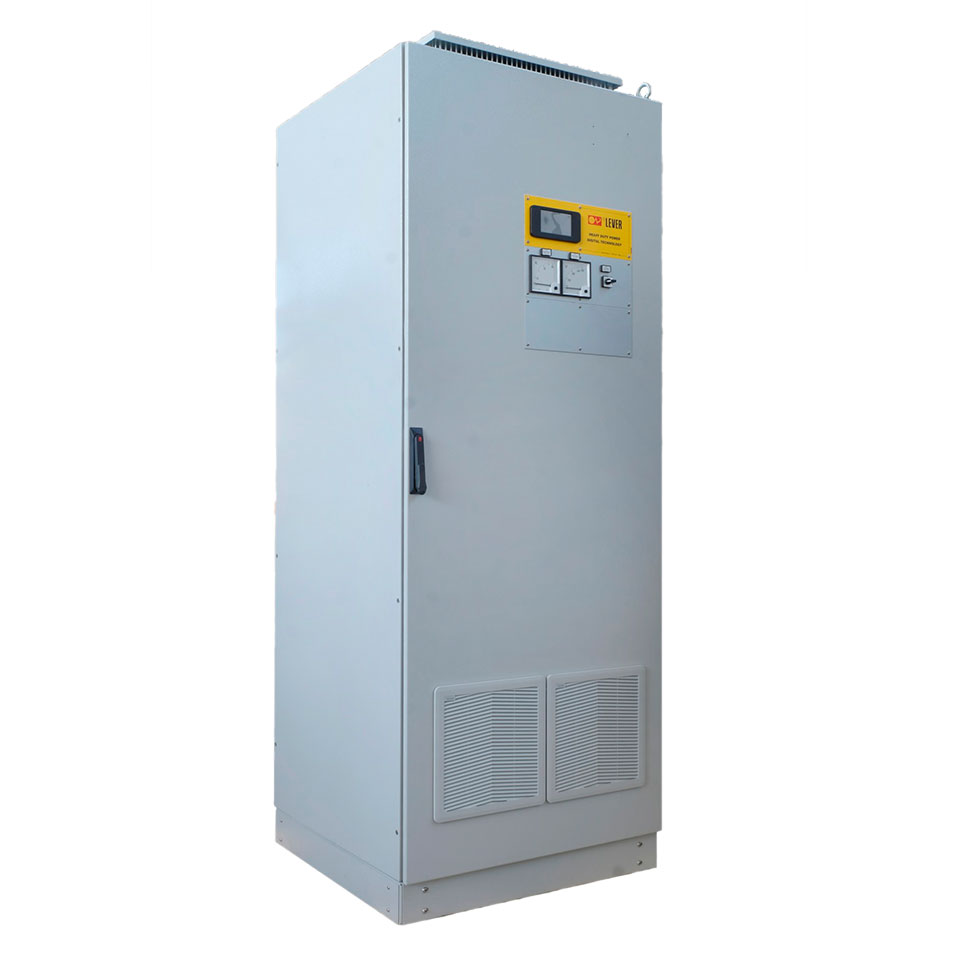 Industrial DC/AC Inverter
Heavy-duty DC/AC inverter, designed and developed to power critical loads in industrial environments such as power generation, power transmission and distribution, Oil&Gas, industrial.The industrial inverters LEVER are fully customizable according to Client's needs. Single-phase or three-phase output and IGBT-based full bridge technology of the conversion units
-IGBT inverter unit
-Input 110 or 220 Vdc
-5÷200 kVA
LEVER standard UPS ensure high reliability, easy installation and simple maintenance while fully complying with the product regulation standards.
The wide range of products covers all Client's needs: from the power supply of security and emergency lighting systems to Company server farms, to the tertiary sector medium-sized applications, to the large data centers.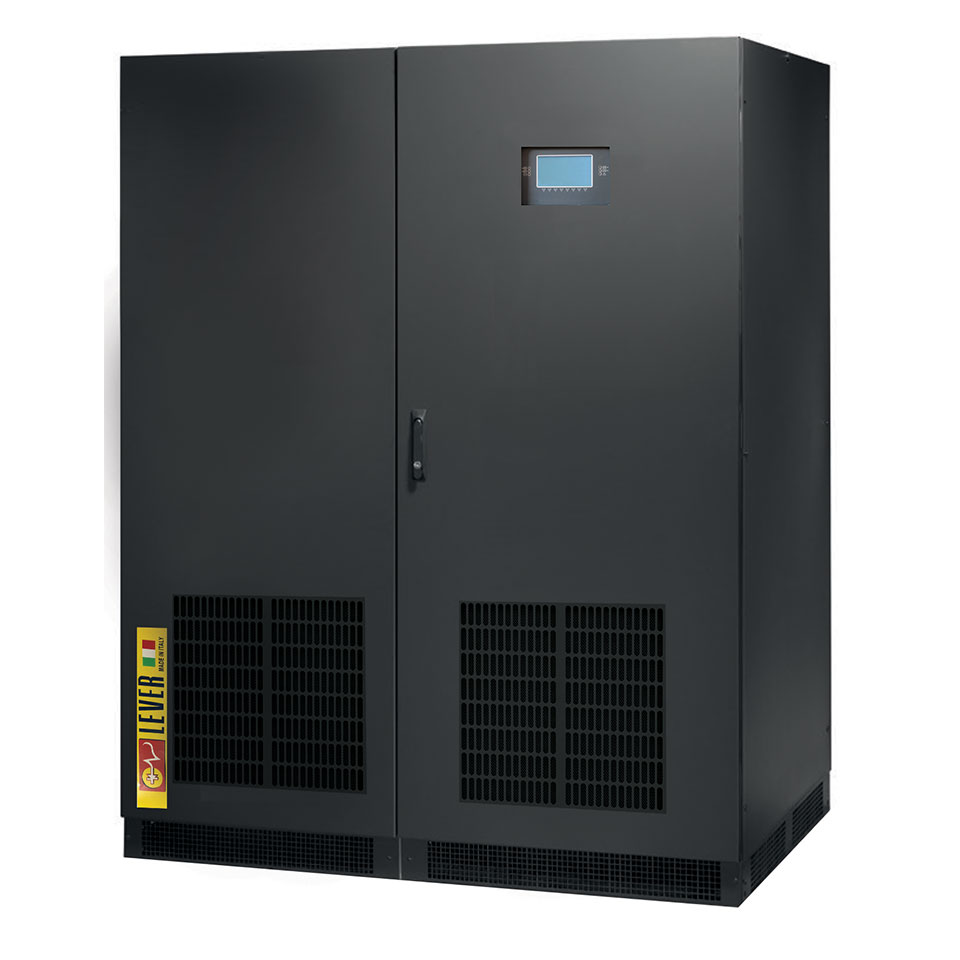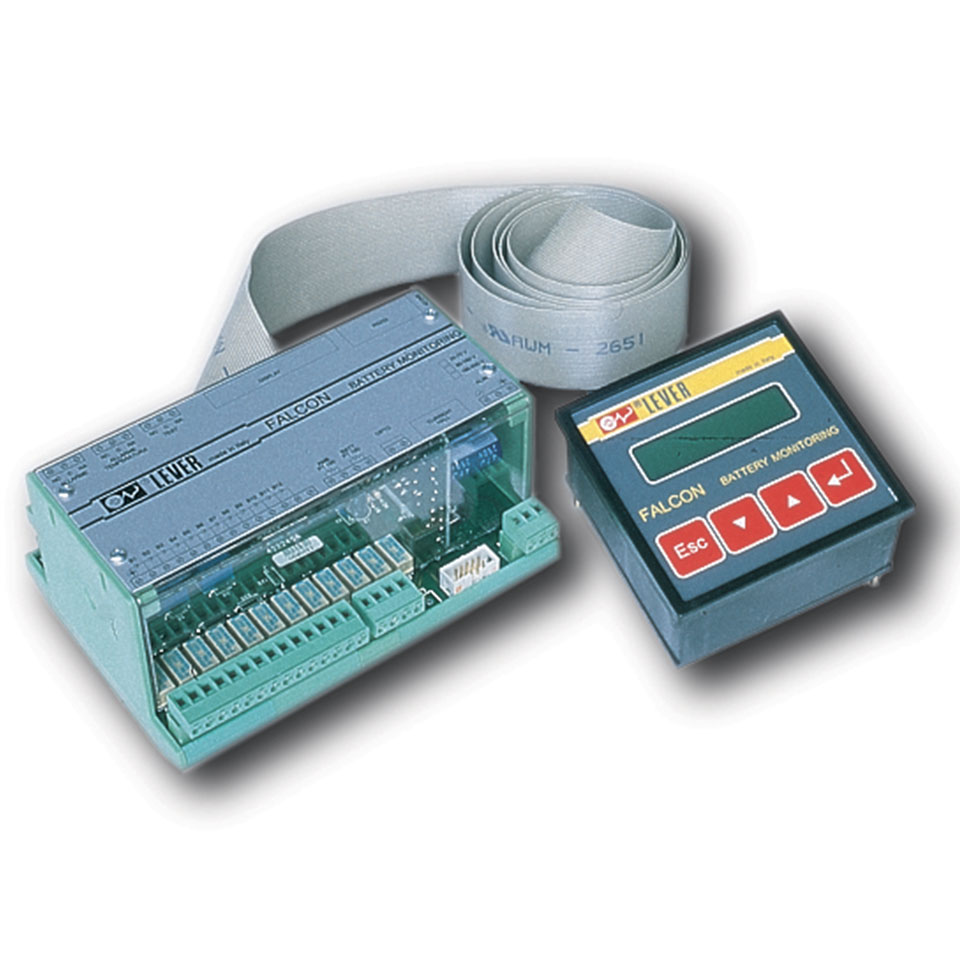 Battery Monitoring System
LEVER engineers designed this technology for monitoring the voltages, currents and temperatures of industrial Lead-Acid and Nickel-Cadmium batteries.
It allows real-time control of the key parameters of the batteries, signaling any anomaly and maximizing service continuity.
The BMS is an effective preventive maintenance system helping to keep the battery in perfect working status, thus reducing maintenance costs
explore partners
Partners Be Trusted