FINNTREPO Ltd is a leading supplier of treated wood poles and related wood products for overhead power and telecommunication lines.
Since the beginning of the 1980´s FINNTREPO has been a major pole supplier worldwide, setting the standard for quality and reliability in its products and services.
The  range consists of wooden electricity and telecommunication poles in over 100 sizes. In addition there are also other affiliated wood products related to line building, such as kicking blocks and anchor logs. In this area of expertise FINNTREPO has become the quality concept in over 50 countries in Africa, Asia, Europe, and North America.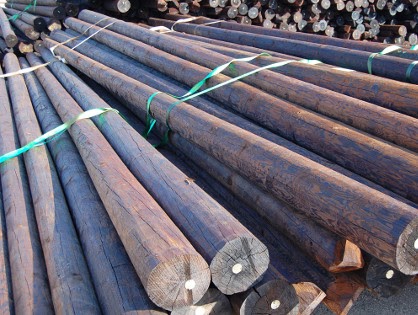 The main producer of poles is the forest itself. First class raw material is obtained from the trees of the natural northern pine forests in Finland, Sweden and Norway.
explore partners
Partners Be Trusted