What we do
From concept to commissioning.
Our team of experienced project managers deliver well designed solutions for the most complex electrical projects. We ensure every detail is addressed in the shortest possible time to deliver the project within the contractual date of completion. Our extensive project portfolio demonstrates that we are your reliable partner in the region.  
our projects
Featured work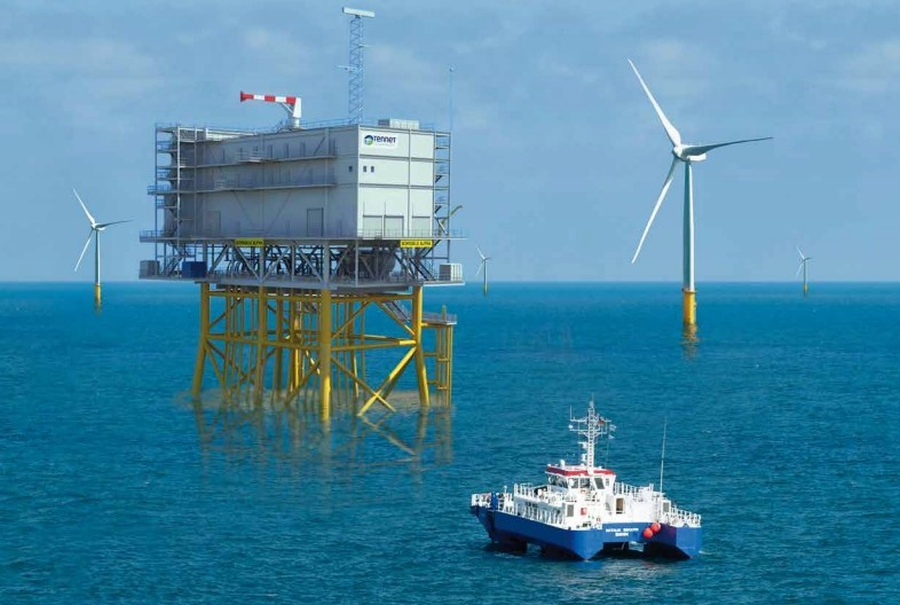 Holland Kust Zuid – Alpha Project
Supply installation of 220KV Transformers on HVAC Platforms. End client – Tennet Holland.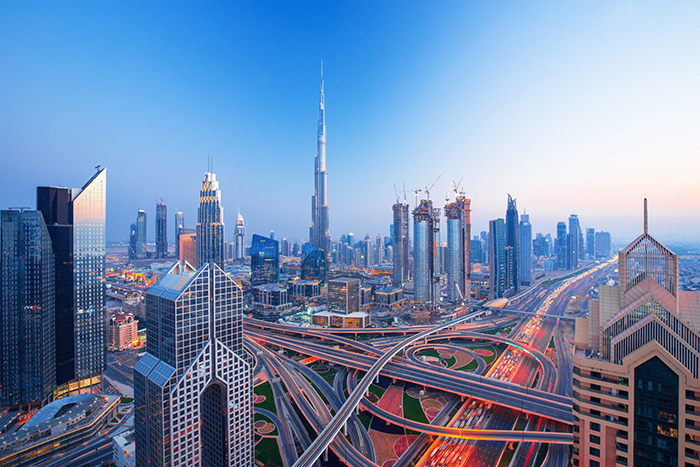 Burj Khalifa Substation
132/11kV Burj Khalifa Substation – Supply of 132/11kV 50MVA Power Transformer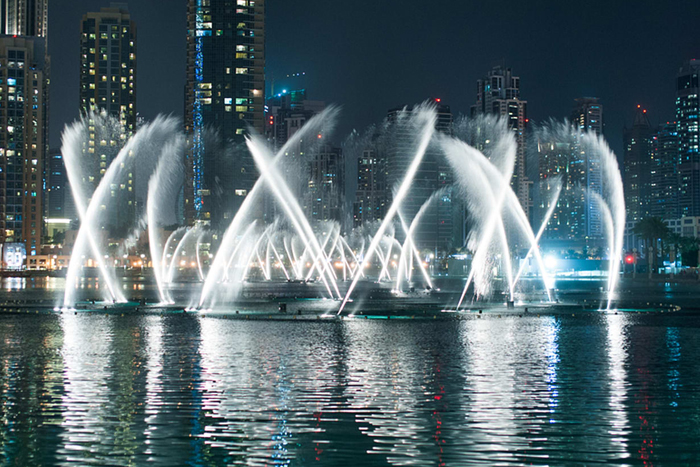 Fountain Substation
132/11kV Fountain Substation – Supply of 132/11kV 50MVA Power Transformer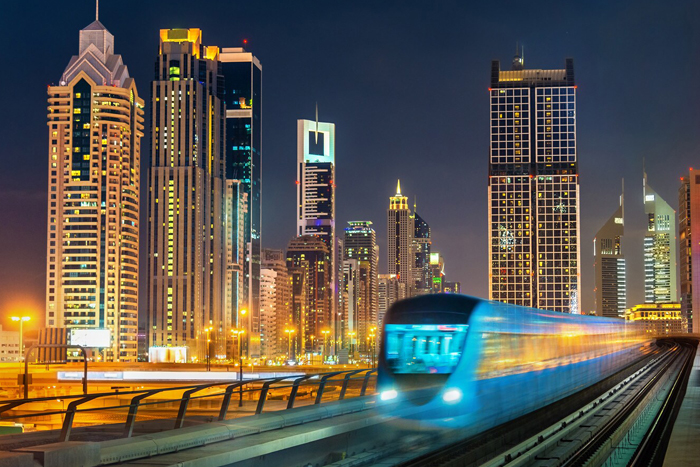 METRO Substation
132/33kV MPS5, MPS6 and MPS7 METRO Substation – Supply of 132/33kV 100 MVA Power Transformers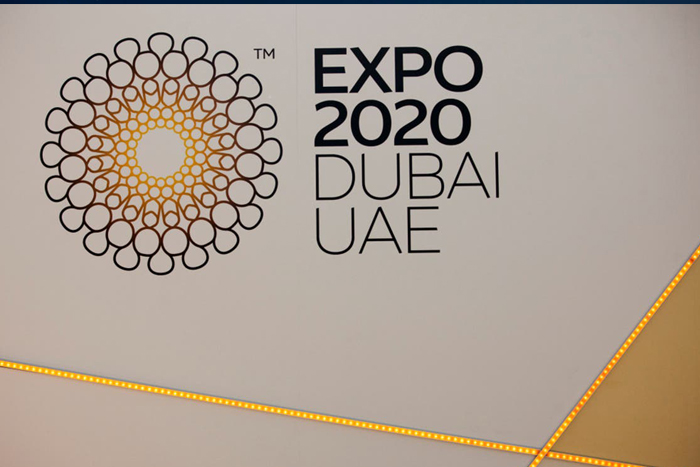 Mobility Substation
EXPO2020: 132/11kV Mobility Substation : Supply of 10&15MVA Shunt reactor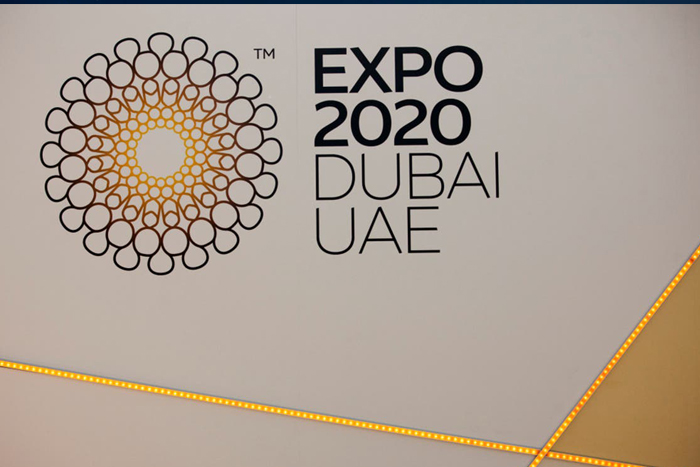 Sustainability Substation
EXPO 2020: 132/11kV Opportunity and Sustainability Substation : Supply of 11kV, 6MVAr capacitor banks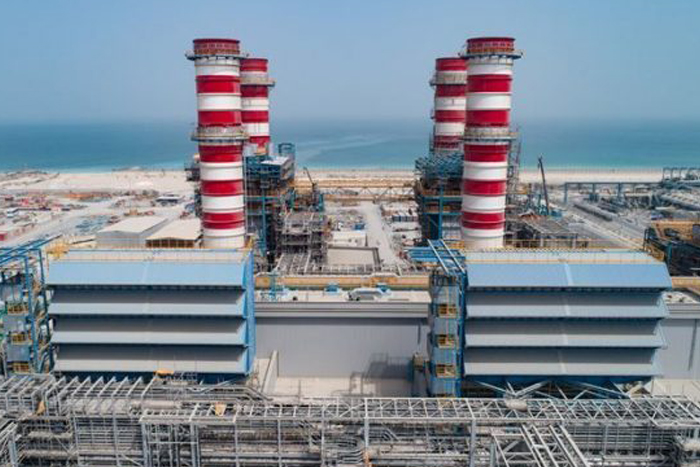 DEWA E Station
132/33kV DEWA E Station : Supply of 132/33kV 75MVA Power Transformer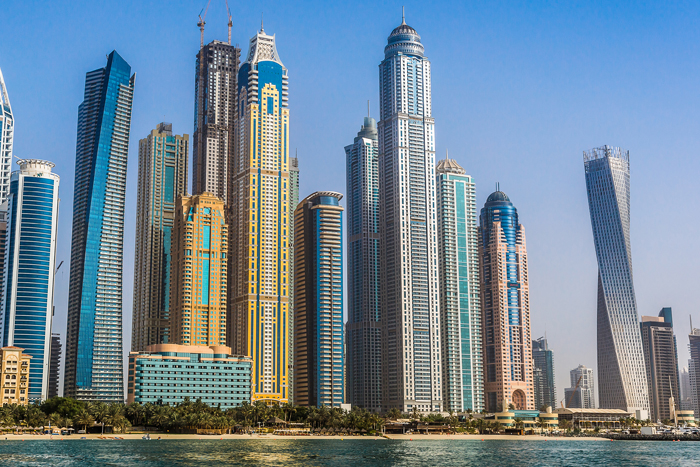 DXB JANUB Substation
DEWA 400/132kV DXB JANUB Substation – Supply of 132kV, 40 MVAr Shunt Reactor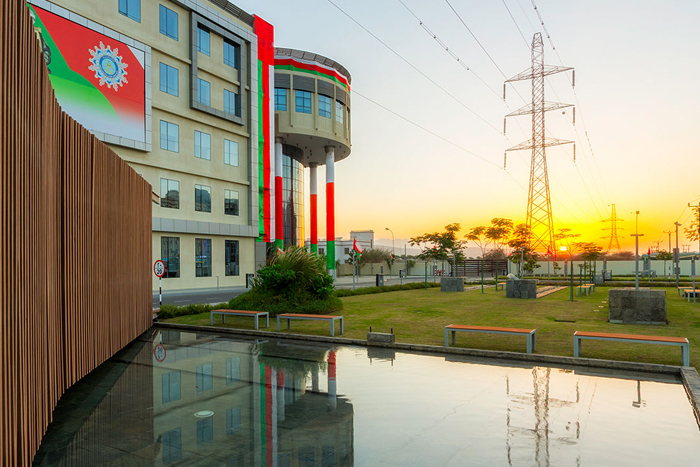 Grid Station at QABEL
OETC ( Oman Electricity Transmission Company) – 400/132kV Grid Station at QABEL – Supply of 400/132kV, 500MVA Power Transformers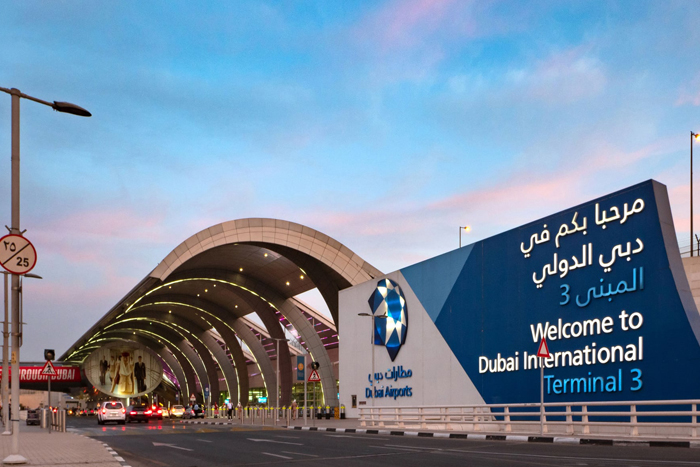 Dubai International Airport
SP443 : Dubai International Airport Project – Supply of 132/12kV, 35/60MVA Power Transformers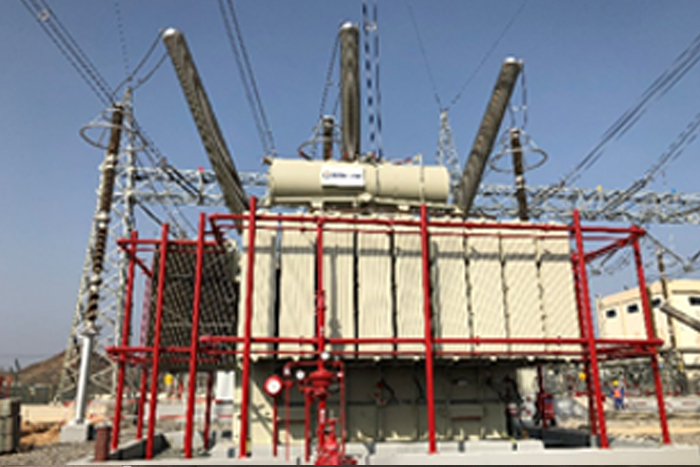 Reactor Station at SUR and IZKI
OETC ( Oman Electricity Transmission Company): 400KV reactor Station at SUR and IZKI – Supply of 400KV reactors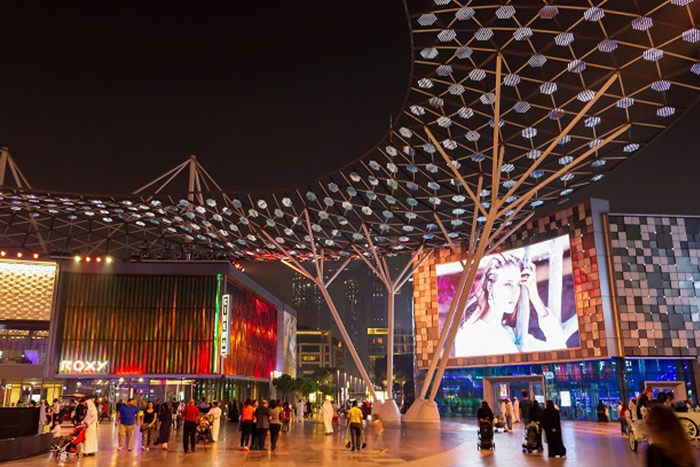 CITY WALK Substation
132/11kV CITY WALK Substation – Supply of 132/11kV, 50MVA Power Transformers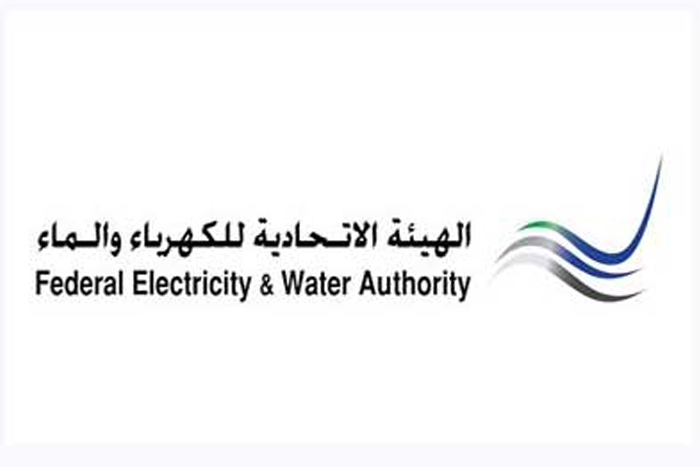 TAMN, JUMN & ECMN
FEWA 132/33/11kV Substation at TAMN, JUMN and ECMN SS – Supply of 132/33kV 90MVA Power Transformers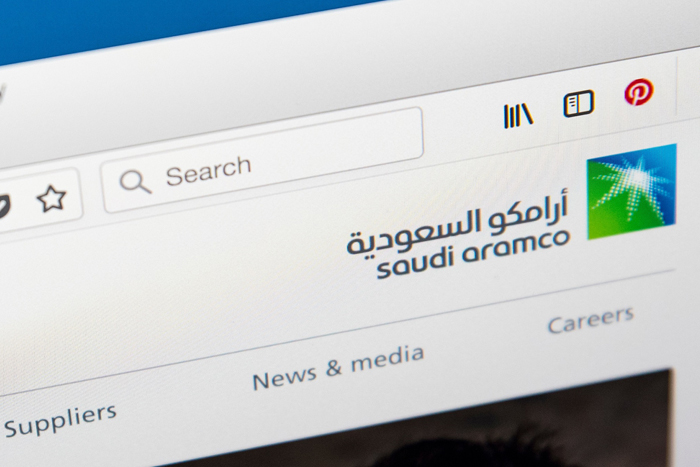 Saudi Aramco Project
Saudi Aramco Project : Supply of Heat shrink and plug in type cable terminations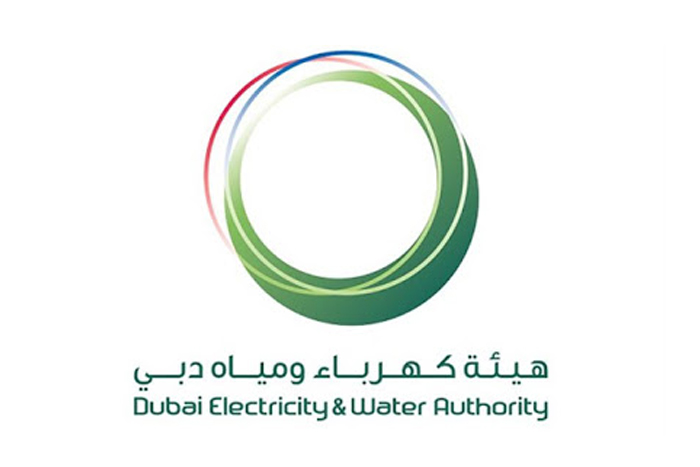 DEWA
DEWA: supply of 33 &11kV heat shrink and cold shrink joints for cable projects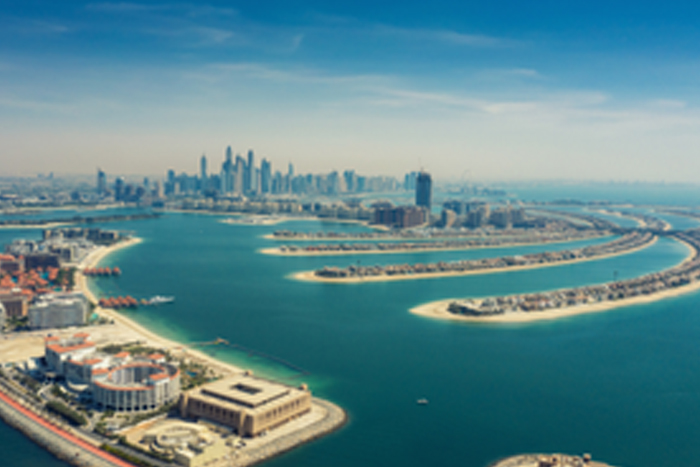 Substation at Palm Jumeira
132/11kV Kenzi & Bahri substation at Palm Jumeira – Supply of Earhting and lightening protection materials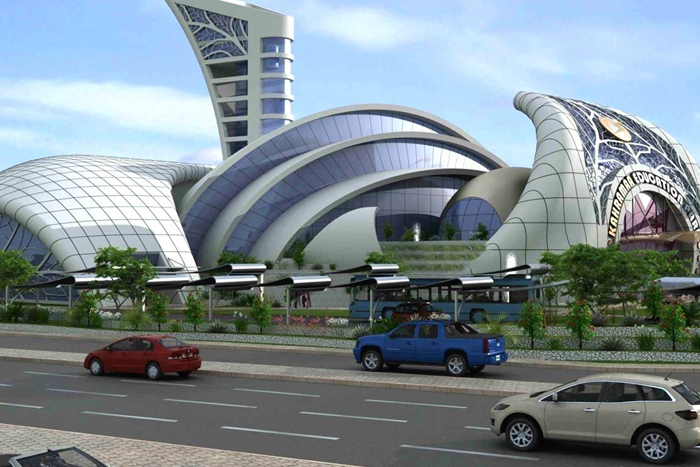 Supply of neutral earthing resistor
Kahramaa – Qatar GTC projects – Supply of 33kV & 11kV Neutral Earthing Resistors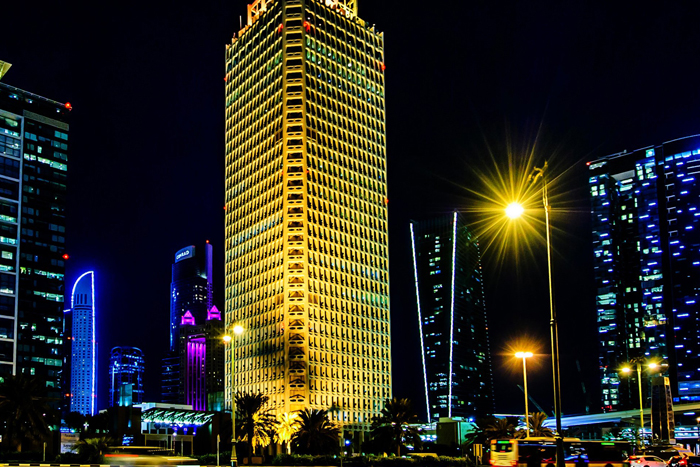 Dubai world trade centre substation
132/11kV Dubai world trade centre substation – Supply of 132/11kV 50MVA Power Transformers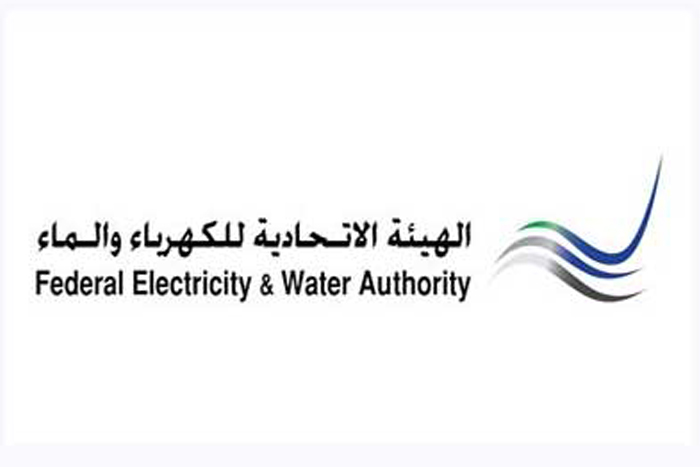 FEWA E18 & E19 Contract
FEWA E18 & E19 Contract : – Supply of 11kV, 1000 A Neutral Earthing Resistors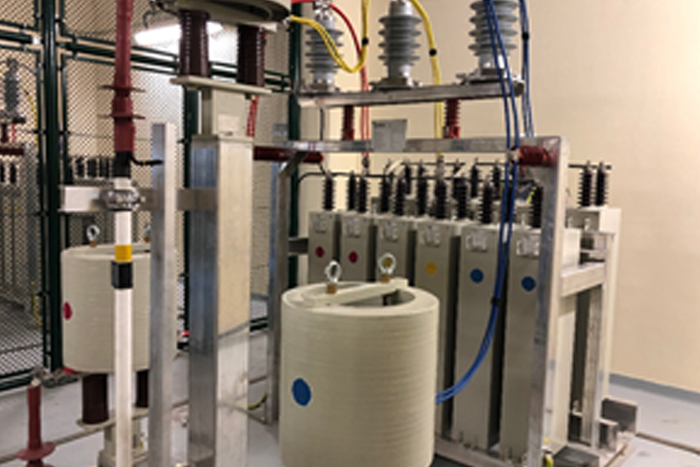 Silicon Park Substations
132/11kV Tijori & Silicon Park Substations – Supply of 11kv, 6MVAr capacitor bank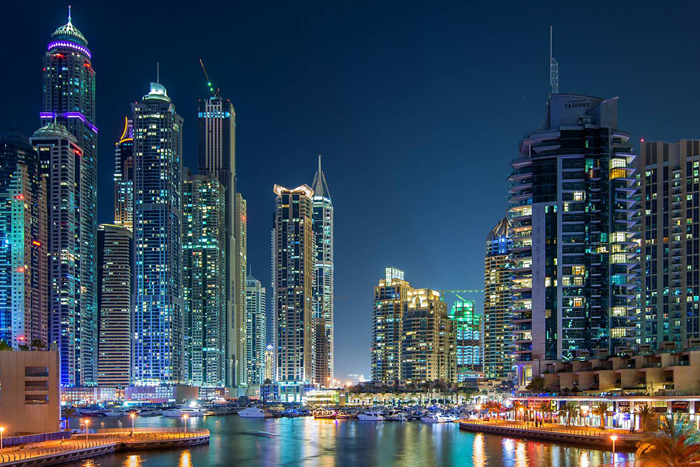 CREEKHARBR Substation
132/11kV CREEKHARBR Substation : Supply of 132/11kV 50 MVA Power Transformer
explore partners
Our Clients