What we do
BCv Technologies

Specialists in specific dry-type transformers and reactors impregnated or cast Resin –LV/LV or MV/LV copper or aluminium –single-phase or 3-phase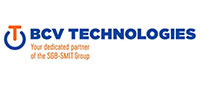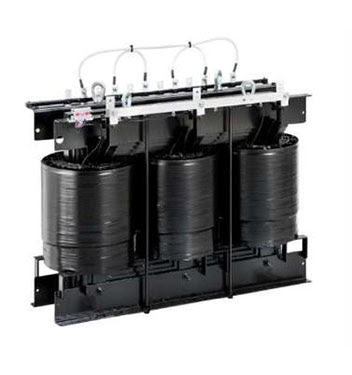 BC Imprego - Impregnated transformers
To benefit from the assets of impregnation technology, without compromise on safety .Ideal for critical applications. 
BC Strongo - - Cast Resin transformers

A few examples of specific BC Strongo Transformers (ETO). LV/LV Dry-type Cast Resin Transformers up to 500 kVA-1.1kV – MV/LV up to 1250 kVA-24kV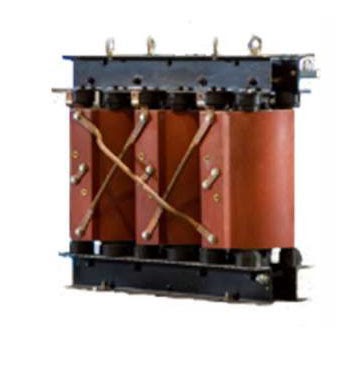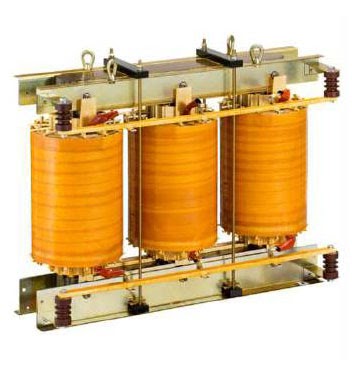 BC Indugo - Dry type reactors
Impedances fitted in series on the supply network to limit short-circuit currents, thus reducing protective device requirements (ring main units).
explore partners
Partners Be Trusted